Do you want to know how to make Crunchy Slushie Slime? This type of slime is very popular right now and, the good news is, it's very easy to make! To make crunchy slushie slime you are going to need slushie slime beads. You can buy them online or at some craft stores as Michaels. You can find them online searching for Slushie Slime Beads, Plastic Pellets or Stuffing Beads. The right ones to make Slushie Slime have to be clear plastic, with a diameter of 3-4mm. They can be round, but I actually used ones that are not round and are called decorative fillers from Michaels. They also work great to make slushie slime!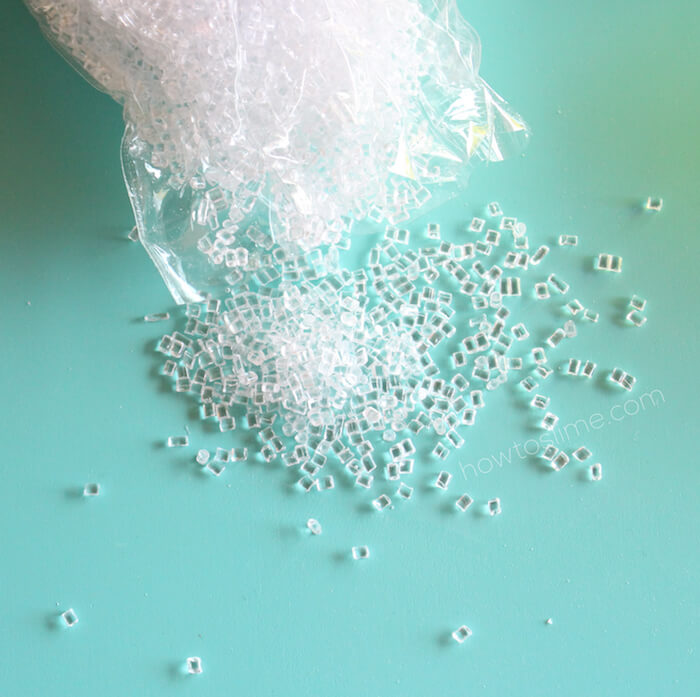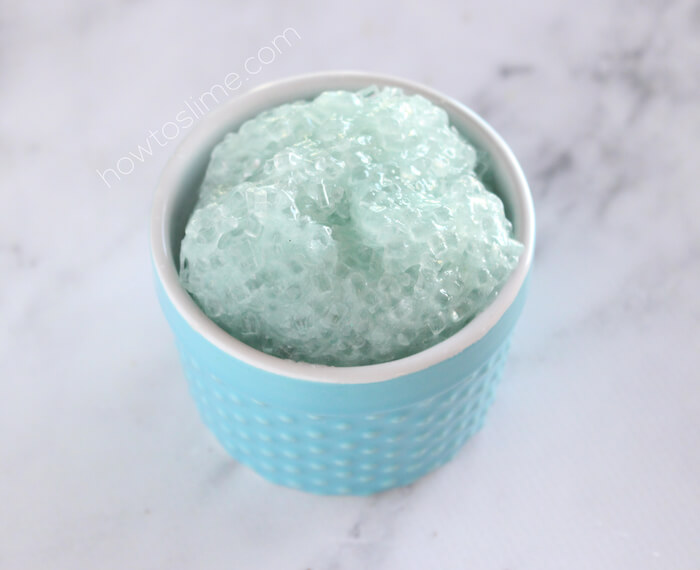 To make Crunchy Slushie Slime you need clear slime so you can see the beads and it will look more like real slushie. I love the texture of crunchy slime because it's fun to play with. I made this slushie slime with glue gel, so I didn't have to add any food coloring. You can also use clear glue instead of glue gel and add any color you'd like. Here is the recipe!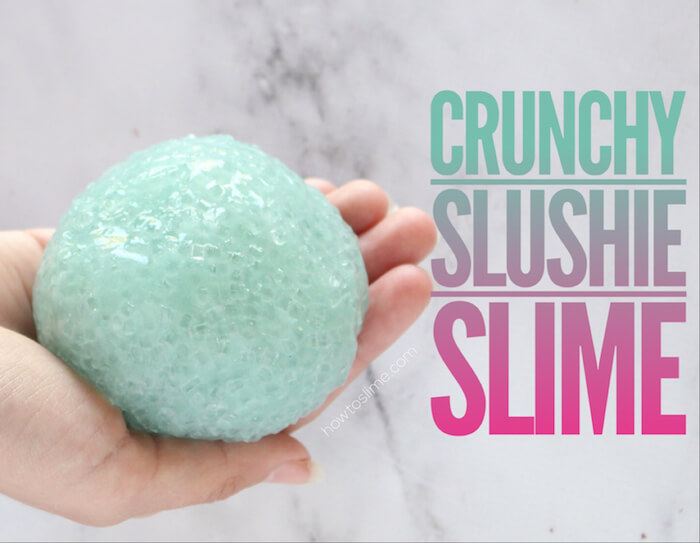 Ingredients
1/2 cup of Elmer's Clear Washable Liquid School Glue or Elmer's School Glue Gel
Borax (1 teaspoon of borax powder dissolved in 1 cup of warm water)
Food coloring (optional)
Slushie beads (Plastic Pellets)
How To Make Crunchy Slushie Slime Recipe
Pour the glue into a bowl.
Add a few drops of food coloring, if desired, and stir well.
Add some borax mixture to the bowl and stir. Keep adding the activator little by little until it begins to form.
Add the slushie beads to the slime while it's still sticky, so the beads stay in the slime. After adding the plastic beads you can add more slime activator, but not too much or your slime will become stiff.
Store in an airtight container and let it sit for 2-3 days so it becomes more clear.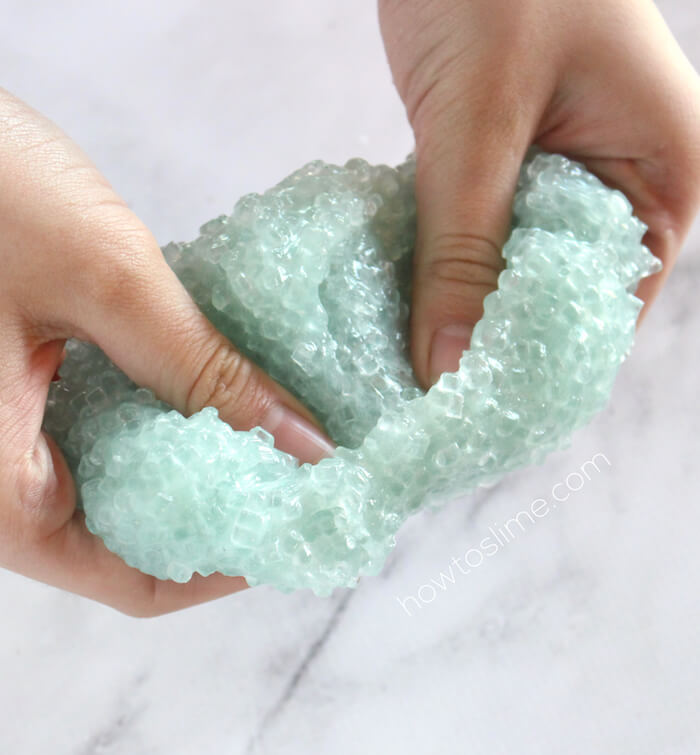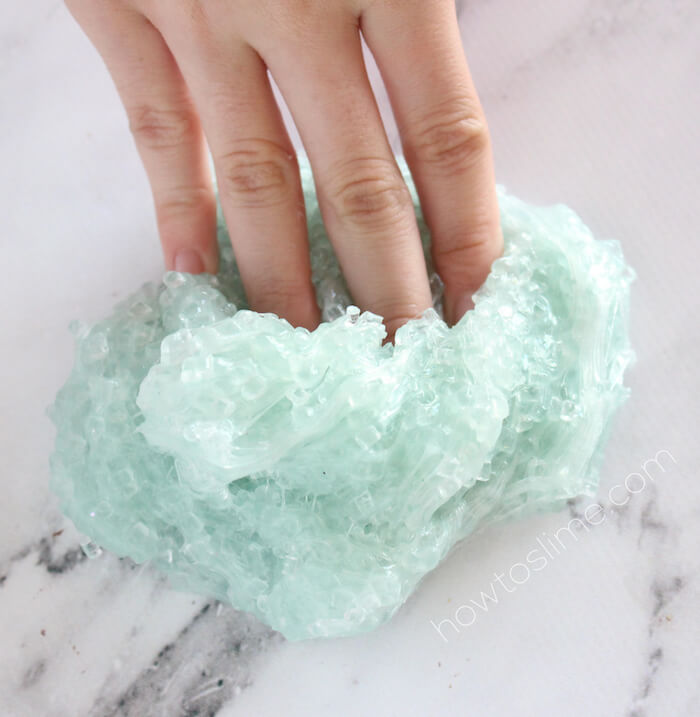 SaveSave
SaveSave
SaveSave
SaveSave
SaveSave
SaveSave